Nice by Nature
Nice Bees, Butterflies & Lightning Bugs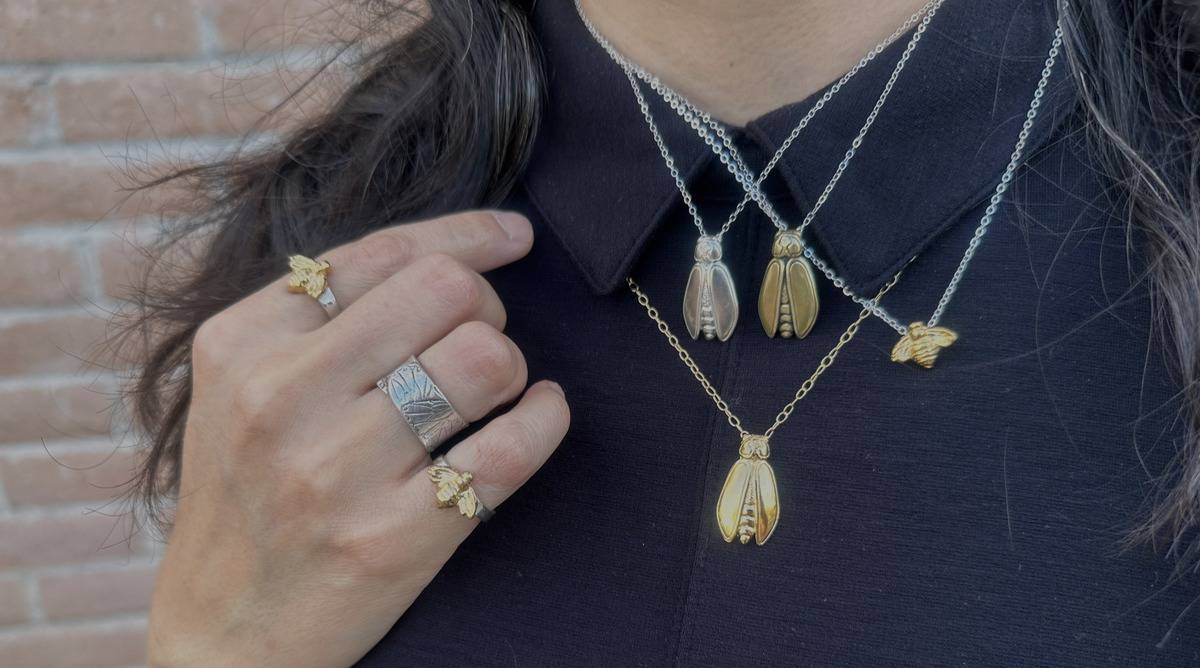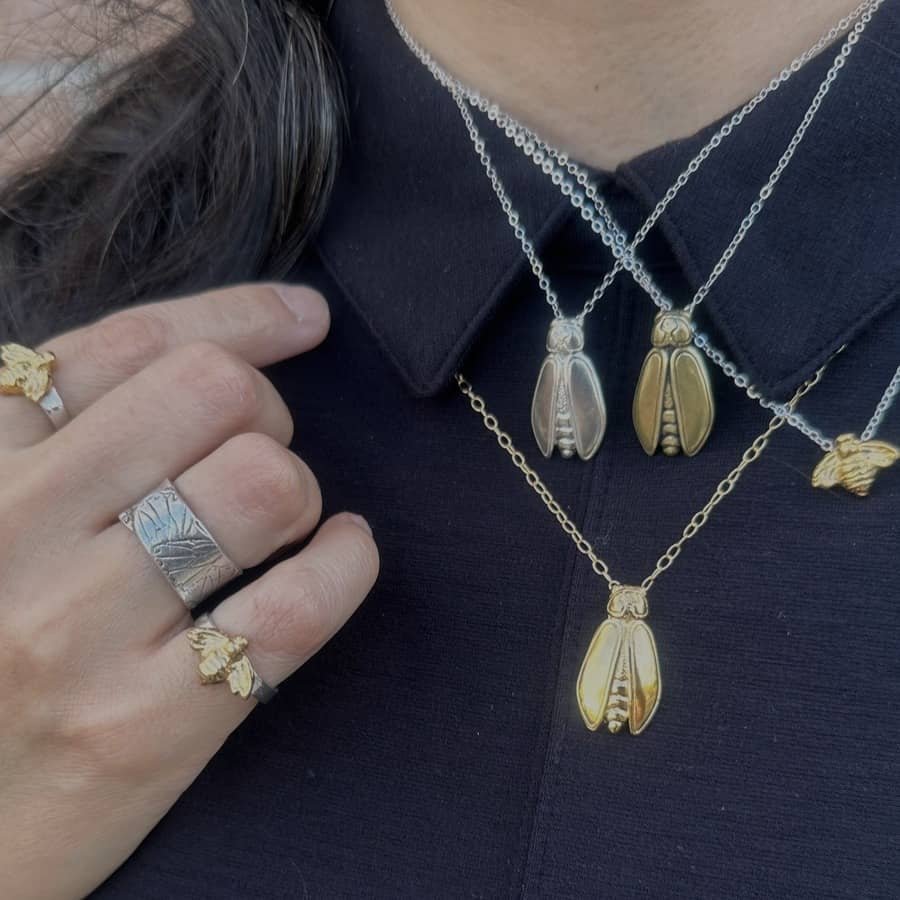 You're nice, your jewelry should be too.
SHOP NICE. FEEL NICE. 33%-100% PROFIT DONATED
Why choose Nice jewelry? To hold a steady focus on your intentions. To make a difference through purposeful purchases. To give gifts with meaning, and to shine a light with your nice style. All designs donate a minimum of 33% of purchase price. Featured nonprofit partners receive up to 100% of profit.
What we give comes back.
33% minimum donated. Up to 100% profit donated to featured beneficiaries.
Shop Nice. Feel Nice.
Beauty is skin deep. Pretty is as pretty does.
But NICE is to the core.
Let your Nice style shine.
Nice jewelry makes a stylish statement
AND a positive impact.